MIL-STD-1796A(USAF)
3.1.16 Life limited items.
Items with a design life less than the design life of the higher level assembly.
3.1.17 Lead-free electronics.
Electronics, including assemblies, circuit cards, components, joints and coatings, that use Pb
(lead) free solder that contains tin.
3.1.18 Maintenance.
The process of applying established procedures to a product or service to retain or return the item to full mission performance or readiness.
3.1.19 Maintenance action/event.
Any expenditure of maintenance hours (repair, calibration, troubleshooting, false failure indications, preventive maintenance, opportunistic repairs, etc.).
3.1.20 Margin.
The amount allowed or available between the specification limit and the functional limit (e.g., value where circuit will no longer perform properly) of the design or manufacturing parameter (see FIGURE 1).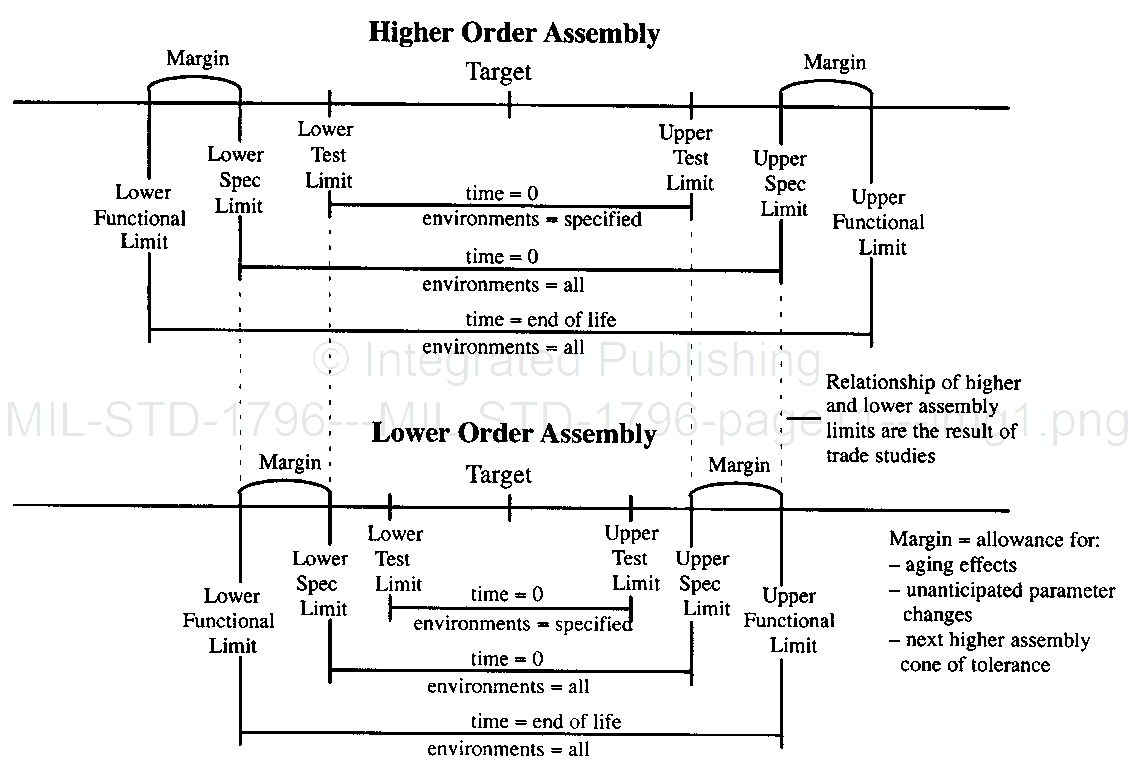 FIGURE 1. Tolerance and margin relationship.
3.1.21 Mission critical.
A function, equipment or item that is required for completion of the mission. Loss of a mission critical function will: (a) prohibit the execution of a critical mission, or (b) significantly reduce
5


For Parts Inquires submit RFQ to Parts Hangar, Inc.
© Copyright 2015 Integrated Publishing, Inc.
A Service Disabled Veteran Owned Small Business