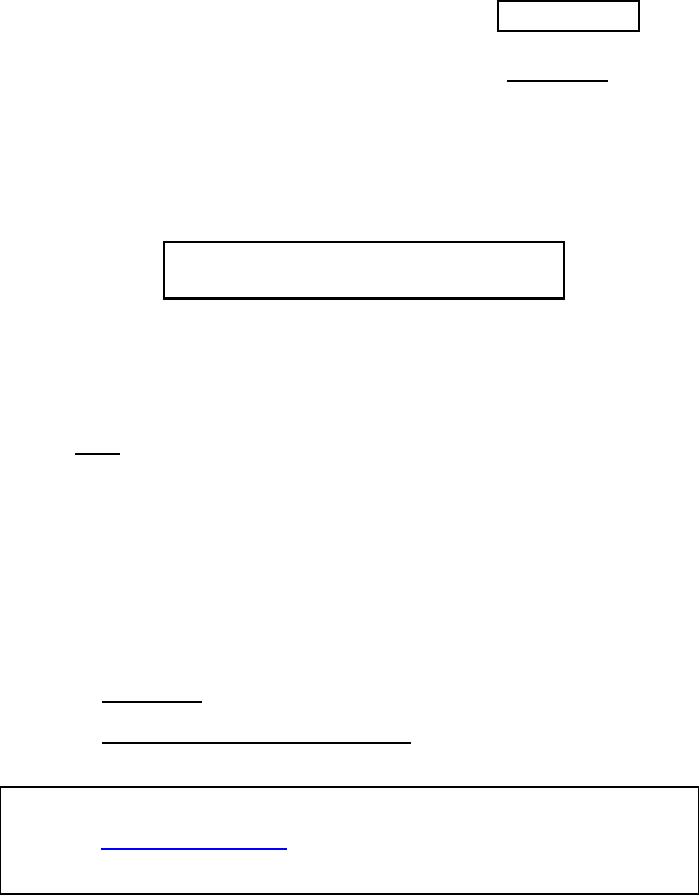 INCH-POUND
MIL-DTL-9490E
22 April 2008
SUPERSEDING
MIL-F-9490D (USAF)
6 June 1975
DETAIL SPECIFICATION
FLIGHT CONTROL SYSTEMS - DESIGN, INSTALLATION AND TEST OF
PILOTED AIRCRAFT, GENERAL SPECIFICATION FOR
Inactive for new design after 22 April 2008.
For new design use SAE-AS94900.
This specification is approved for use by all Departments and Agencies of the Department
of Defense.
1. SCOPE
1.1 Scope. This specification establishes general performance, design, develop, and
quality assurance requirements for the flight control systems of manned piloted aircraft. Flight
Control Systems (FCS) includes all components used to transmit flight control commands from the
pilot or other sources to appropriate force and moment producers. Flight control commands may
result in control of aircraft flight path, attitude, airspeed, aerodynamic configuration, ride, and
structural modes. Among components included are the pilot's controls, dedicated displays and
logic switching, transducers, system dynamic and air data sensors, signal computation, test devices,
transmission devices, actuators, and signal transmission lines dedicated to flight control- Excluded
are aerodynamic surfaces, engines, helicopter rotors, fire control devices, crew displays and
electronics not dedicated to flight control. The interfaces of flight control systems with related
subsystems are defined.
1.2
Classification.
1.2.1
Flight control system (FCS) classifications.
Comments, suggestions, or questions on this document should be addressed to the Naval Air
Systems Command, Attention: Code 4.1.11, Highway 547, Lakehurst, NJ 08733-5100 or
verify the currency of this address information using the ASSIST online database at
http://assist.daps.dla.mil.
AMSC N/A
FSC 15GP
For Parts Inquires submit RFQ to
Parts Hangar, Inc.
© Copyright 2015 Integrated Publishing, Inc.
A Service Disabled Veteran Owned Small Business